NEW ACCESSORIES CATALOG 2022 - 2024
Carnival Toys

16 Jun, 2022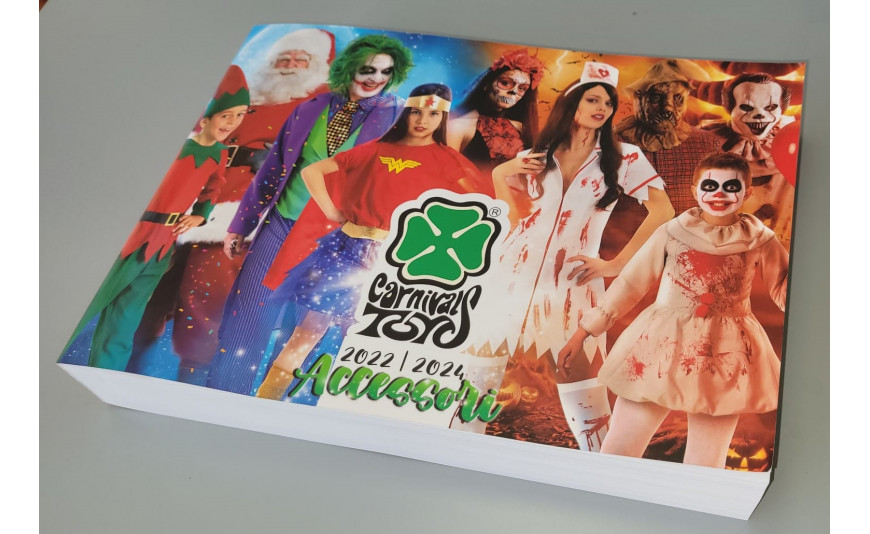 The new Carnival Toys Accessories catalog 2022/2024  is being distributed.
Many new features are added to the rich catalog of accessories that Carnival Toys offers for every type of party: from Halloween to Carnival, from birthday parties to stag and hen parties and for any festive occasion.
Easy to consult, truly complete with all information relating to the products, it is made up of the following categories: Decorations, Accessories, Masks, Hats, Wigs, Cosmetics, Christmas.
You can download the PDF version of Carnival Toys Accessories Catalog 2022/2024 from this site, after logging in.  (You find it on the bottom of the home page)